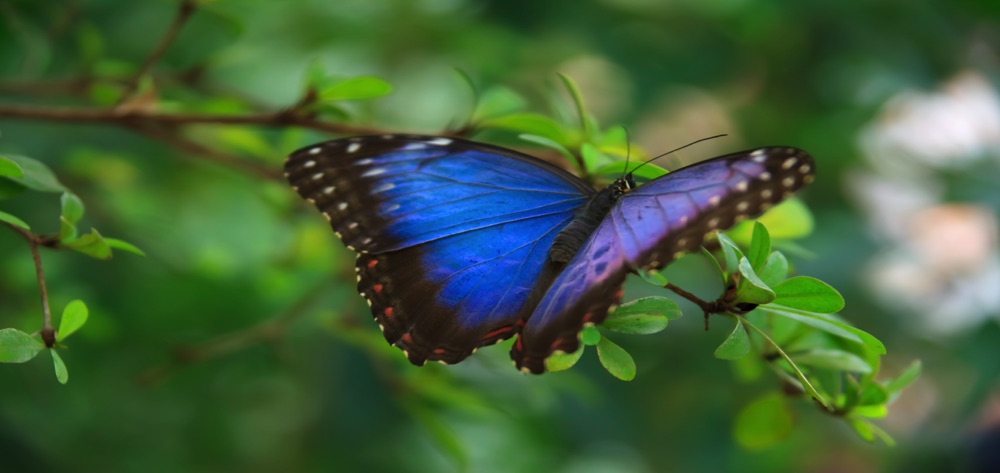 Transformational Coaching with Elizabeth Lykins
Transformational coaching is a different type of coaching.
There are no techiques to perform or detailed analysis of your past, that opens up wounds that are best left alone.
You already have within you, everything that you need to receive personal insight and to achieve clarity about your life. Gaining this understanding releases all the wisdom you need, when you need it, from within you.
This power is available to everyone.
An outside-in perspective of life, results in being swept away, into a torrential river of thought, that prevents you from recognizing who you really are. Developing an inside-out approach, profoundly shifts the way you experience life.
No matter what challenges you may have faced in life up to now, know deeply that you are not irreparably broken by the events of your past. The past has no power to determine the course of this present moment.
Work with Elizabeth
Initial Coaching Consultation: $350.00 (90 minutes)
In the initial consultation, I will deeply listen while exploring the challenges that you are facing in partnership with you. The goal of our initial conversation, is to provide support, as you gain a deeper understanding of your intuitive wisdom. This option is for those who need limited support while they work through their challenges.
Follow up Coaching Consultation: $200.00 (60 minutes)
This option is to further explore in more detail, any ongoing challenges that you may be facing, as you discover constructive ways to manage them. Additional follow up consults are $200.00 for each additional 60 minute session. This option is also best for individuals who only need limited support.
Mentorship: $2,000.00 (6-month program) or $4,000.00 (12-month program)
Some clients only need a session or two to gain a deeper understanding into what is standing in the way of connecting with their innate wisdom. Recognizing that it is not always easy to step out of habits resulting from destructive conditioning of the mind and the patterns that we have developed to manage those challenges, ongoing mentoring is ideal for those who need more support than just a few sessions.
Mentorship includes 2, one-hour sessions each month, that allows for deeper exploration into your unique circumstances. You have the option of selecting the 6-month or 12-month option.
How It Works:
The format that I use for video sessions is Zoom, which is a very user friendly and stable platform. The download and basic usage of the Zoom app is free and it is password protected for your privacy.
Payment options for the 6 Month Mentoring Program, are either a one time payment of $2,000.00, or payments may be divided into 3, equal monthly payments of $675.00.
For the 12 Month Mentoring Program, payment options include a one time payment of $4,000.00, or 6, equal monthly payments of $675.00.
Paypal and Venmo are accepted as forms of payment, with payment due prior to the first session (initial or follow up consultations, and either mentoring option).
To schedule an initial consultation, click the link below. You will receive an email response, with scheduling and payment details. Prior to the consultation, you will need to have Zoom installed on your phone, tablet, or desktop computer. (Don't worry, it is simple to install).
Important notice- While Elizabeth is a practicing medical provider in California, the coaching consultations with Elizabeth, do not include any medical advice, prescriptions, or treatments. The consultations with Elizabeth are spiritual and mindfulness-based in nature, and are not mental health or medical treatments. See a licensed medical provider or mental health professional, for clinical advice or treatments.