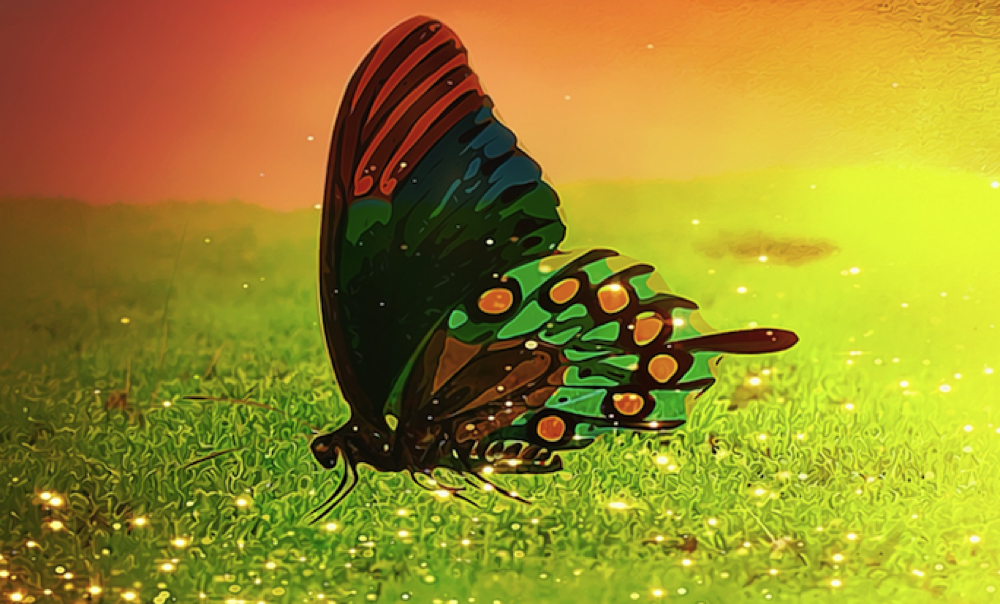 Elizabeth M. Lykins, PA-C is a writer, publisher, transformational coach, and medical provider. She has decades of experience supporting clients and patients to improve their lives, by assisting them to gain an awareness of their inner spirit, while developing an understanding of the inside-out approach to life.
She is the CEO and Publisher of Magnificent Metamorphosis Magazine - Inspiration for Positive Change, a quarterly magazine available on the App Store, Google Play, and MagsFast.com. Elizabeth is the author of Reflections on Transcendence, an inspirational art book, featuring the paintings of renowned expressionist artist, Steven D. Lyons, available in online book stores globally. The book is designed to get the reader out of their intellect and into a reflective space within. Check Amazon or your local online bookseller where you live in the world, for the best price, including shipping.
As a transformational coach, she works with individual clients. Elizabeth also offers intensive coaching (from 1 to 3 days) upon request, for those wanting an immersive transformation, in a shorter time frame than is achieved in weekly coaching sessions. She also hosts intimate retreats several times a year in venues that promote spirituality through connection with the natural world.
With transformational coaching, there are no techniques to perform and there is no analysis of the intricate details of your past. YOU are the focus in this type of coaching, with the approach tailored to your specific life situation.
Elizabeth has extensive training and experience in emergency medicine and other specialties. She attended medical school in Seattle, Washington, at the University of Washington Medical Center. She has been practicing medicine since 1996. She continues to treat patients in an urgent care setting, in the Bay Area in California. She has received training and certifications in NLP, Transformational Coaching, EFT, CBT-I, clinical hypnotherapy, and life/success coaching. She primarily utilizes the Three Principles understanding by Sydney Banks, and the works of Eckhart Tolle, among others, in her approach with clients.
She is also the author of Letter to Caroline, (2009), which chronicles a journey through infertility, with unanticipated results, under the nom de plume of Elizabeth Fannin. Available on Amazon for purchase on Kindle and FREE on Kindle Unlimited (or contact her directly for a paperback copy).