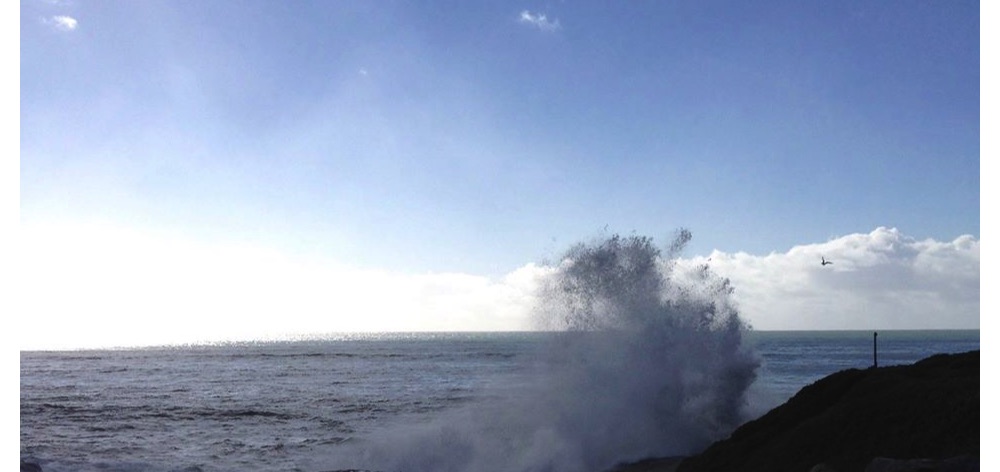 Hypnosis for Improving Sleep
Includes hypnosis for sleep audio recording, Creating Optimal Environment for Sleep recording, and pdf guidebook.
$24.97
Hypnosis for Smoking Cessation
Hypnosis Audio Recording to help you to Stop Smoking
$19.97
Hypnosis for Accepting CPAP
Hypnosis Audio Recording for accepting the use of CPAP for sleep apnea
$19.97
Hypnosis for Eliminating Stuttering
Hypnosis audio recording for improving or eliminating stuttering from many emotional causes
$14.97
Hipnosis Para Mejorar el Sueño
Incluye audio grabación de hipnosis para mejorar sueño,Creando Ambiente Óptimo Para Sueño grabación, y guía (pdf)
$24.97


Hipnosis Para La Pérdida de Peso
Audio grabación de hipnosis para mejorar la pérdida de peso
$19.97


Hipnosis Para Dejar de Fumar
Audio grabación para ayudar en dejar de fumar
$19.97


Hipnosis Para Aceptar el CPAP
Audio grabación para ayudarle a aceptar el uso de CPAP para tratar el apnea del sueño
$19.97


Hipnosis Para Eliminar La Tartamudez
Audio grabación de hipnosis para ayudarle a mejorar ó eliminar la tartamudez de causas emocionales
$14.97


Hypnosis for Weight Loss
Hypnosis for Improving Weight Loss Audio Recording. Get your subconscious mind engaged!
$19.97


The use of hypnotic recordings is an excellent way to achieve relaxation, that will allow your subconscious mind to more easily accept the changes that you may need to make, to transform your life. Quieting your mind can help you to more easily access your own innate wisdom, to guide you in any situation.
Select from the recordings below. You can listen to the recordings in the comfort of your home, from your computer, tablet, or smart phone. You can even download them to your computer and burn them onto a CD!
For optimal results, listen to the recordings daily for 7 days in a row.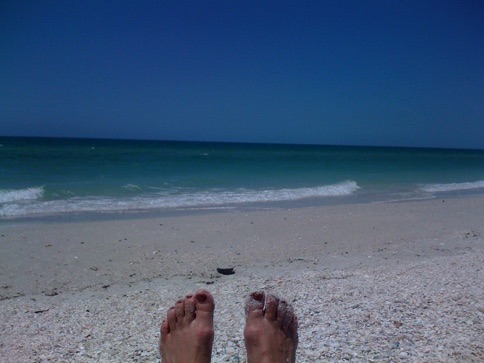 *Results from hypnosis vary depending on each individual.
*Los resultados de hipnosis varían con cada indivíduo.