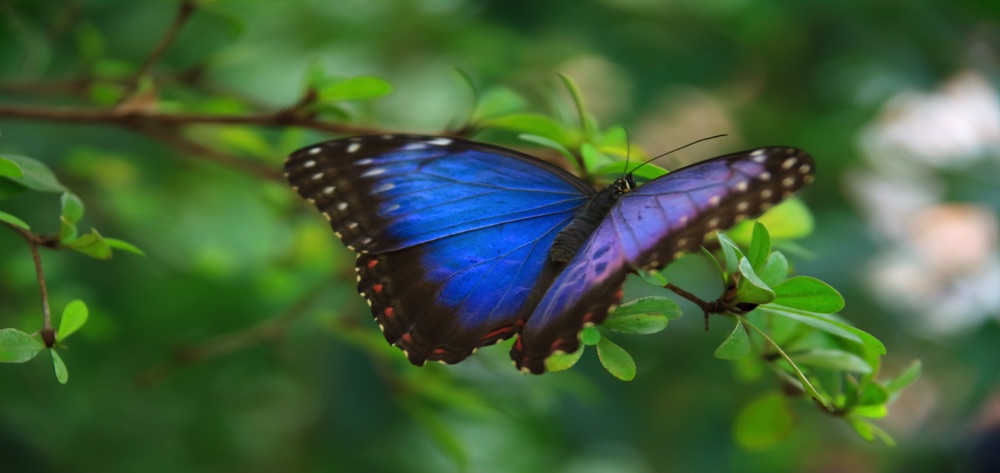 Transformational Coaching with Elizabeth Lykins
Transformational Coaching is ideal for people who expect a great deal from themselves and others, particularly if you are a high achiever or top performer. Perhaps the training and strategies that you have used up to this point are no longer working to get you where you really want to go.
The stresses, pressures, and information overload of modern life can clutter the mind and create a sense of urgency that may be getting in the way of the authentic life that you seek.
This type of coaching is different and transformational.
The premise behind this approach is based on the three principles of mind, consciousness, and thought, as articulated by Sydney Banks and other visionaries. The idea is that each of us already has within us everything that we need to live an inspired life complete with an innate guidance system that can provide all the wisdom we need, when we need it. Modern life, habitual patterns of thinking, and living an outside-in approach to life may be in the way of accessing your innate guidance system. An inside-out approach to life will change everything for you.
The focus of Transformational Coaching is to truly transform your life, your work, your relationships, and your performance by tapping into your innate guidance for solutions in any given situation.
You might be a great fit if you meet the following:
• You have invested a significant amount of time, money, resources, and energy to get to your current level of mastery.
• You are successful in at least one area of your life and wanting to reach the next level.
• You are realizing that your current mindset and strategies that brought you to your current level, may not be able to get you where you want to go next.
• You are ready for a transformation and are willing to do what it takes to make it happen.
If this sounds like you, you may be a good fit for Transformational Coaching.
How It Works:
• Initial intake session (90-120 minutes)
• Twice monthly sessions (60-90 minutes)
• Email and text check-in support
• Fees variable depending on length of program
Group coaching programs are also available.
Contact me to find out more about