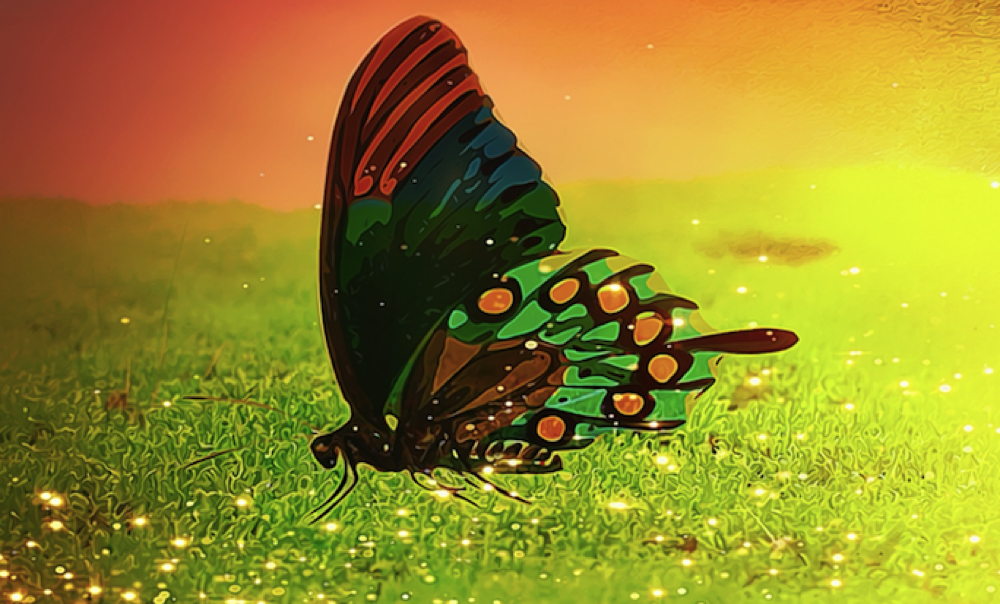 Elizabeth Lykins, PA-C, MPAS
amagnificentmetamorphosis@comcast.net
Support:
supportamagnificentmetamorphosis@comcast.net
1-206-204-9774
Elizabeth Lykins is a transformational coach and medical provider, with decades of experience in supporting clients and patients as they change their lives by gaining an awareness of their inner spirit and how it can be accessed.
As a transformational coach, she works with individual clients and businesses. Elizabeth also offers intensive coaching (from 1 to 3 days) upon request, for those wanting an immersive transformation in a shorter time frame than is achieved in weekly coaching sessions. She also hosts intimate retreats several times a year in venues that promote spirituality through connection with the natural world.
With transformational coaching, there are no techniques to perform and no analysis of the intricate details of your past. YOU are the focus in this type of coaching, with the approach tailored to your specific life situation. Elizabeth's role is to provide support as she gently points you in the direction of developing an awareness of your true nature.
Elizabeth has extensive training and experience in emergency medicine. She attended medical school in Seattle, Washington at the University of Washington Medical Center. She has been practicing medicine for the past 23 years. She continues to treat patients in an urgent care setting in Santa Cruz, California. She has training and certifications in NLP, Transformational Coaching, EFT, CBTI, hypnotherapy, and life/success coaching. She utilizes the Three Principles understanding by Sydney Banks and the works of Eckhart Tolle among others, in her approach with clients.
Contact Elizabeth for an initial conversation about how to work with her: