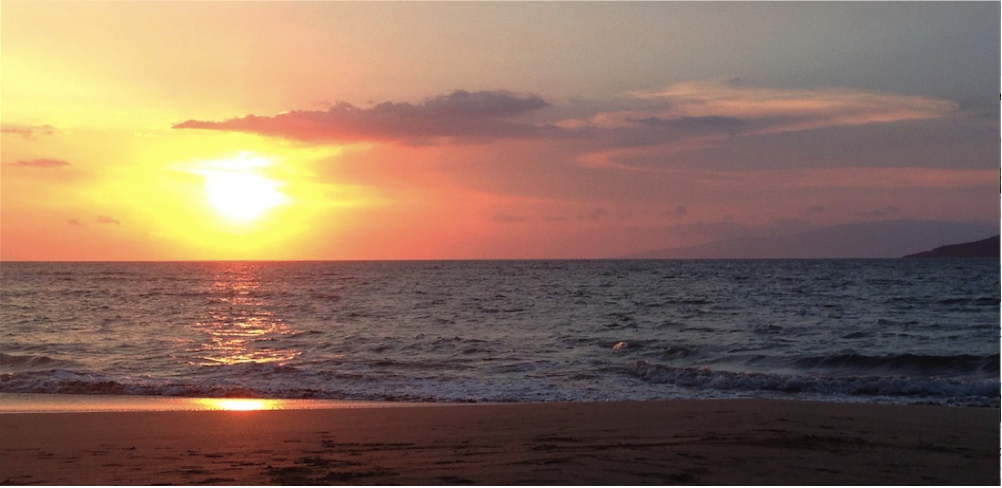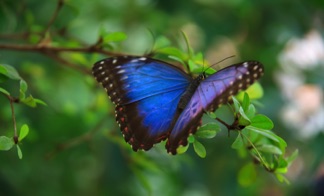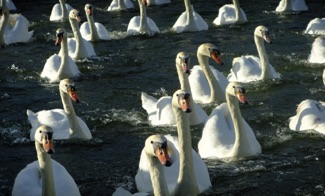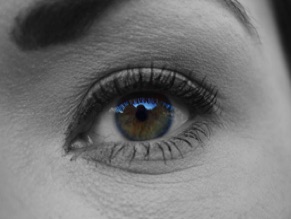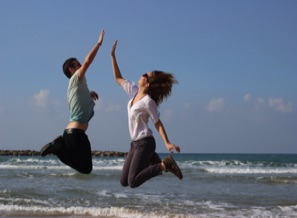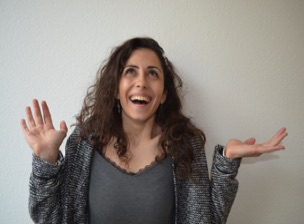 A Magnificent Metamorphosis
In her initial conversation with you, Elizabeth will explore your unique situation, to understand what you are up against, and how you visualize your ideal outcome. In powerful sessions, Elizabeth will support you as you discover your authentic self; the place where your innate guidance system resides.
Your innate guidance system will provide the insights you need to remove the obstacles that have been
preventing your desired personal results or the solutions that you are seeking in your business...
Solutions that will begin your magnificent metamorphosis.
transform • integrate • enhance performance
Life has a way of cluttering our minds with illusions that result in becoming "stuck".
My passion is sharing the principles of mind, consciousness, and thought with individuals and businesses. A deeper understanding of these principles will put you in touch with your innate guidance system, acting as a beacon to get you through any situation. This insight will allow you to shift your thinking and become "un-stuck".
Let's have a conversation...
To learn more about you and how I can support you, as you discover solutions to transform your life. -Elizabeth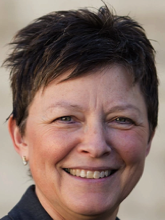 Transformational Coaching