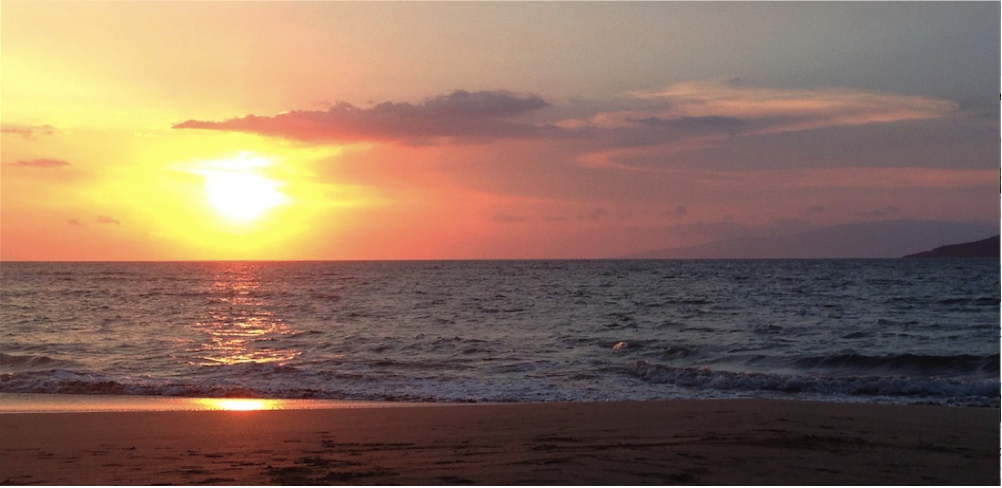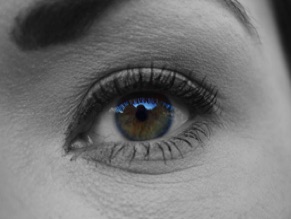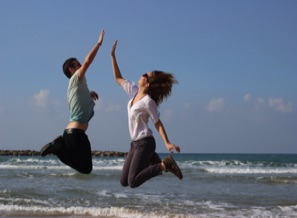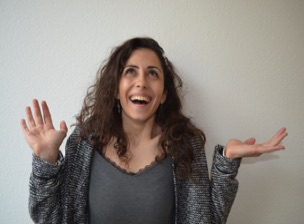 A Magnificent Metamorphosis
transformational coaching
We spend most of our lifetime seeking happiness outside of ourselves, which cannot be found.
By understanding the principles behind how life really works, a shift in our thinking is born, leading to insights, and the realization that our experience of life actually arises from the inside out.
Let's have a conversation.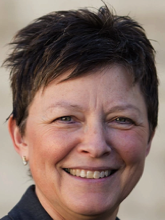 Transformational Coaching