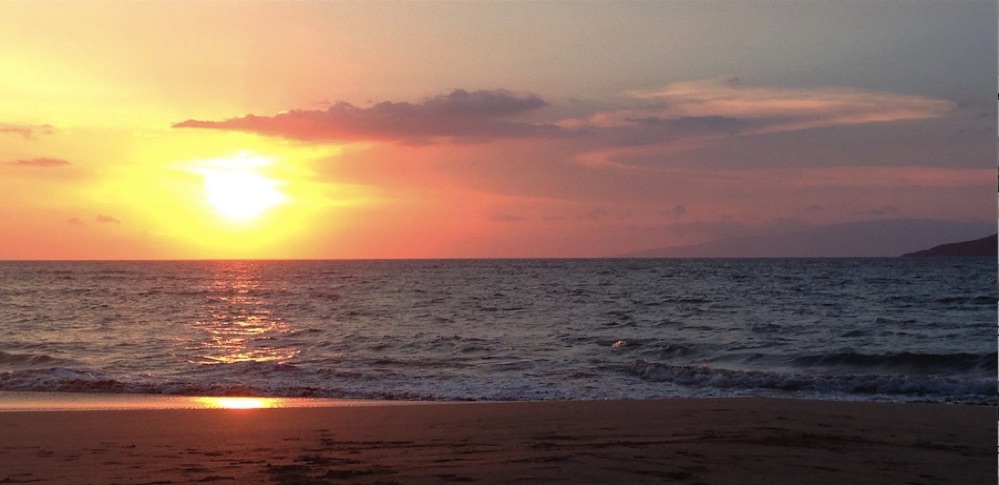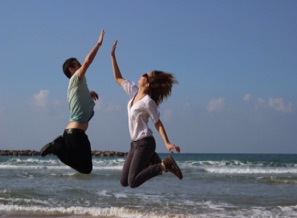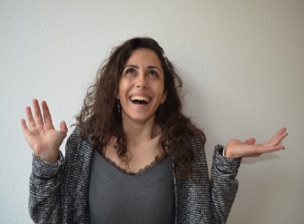 A Magnificent Metamorphosis
Inspiration for Positive Change
"We spend most of our lifetime seeking happiness outside of ourselves, which ultimately leaves us feeling empty inside.
As we look to material things, relationships, and substances to bring us happiness, although we may feel satisfied for a little while, the feeling does not last. We tend to blame our relationships, our children, our jobs, our boss, or our life circumstances for our unhappiness. The cycle goes on and on until we grow so tired of suffering that we either give up on life or we become open to the remote possibility that happiness might not be found in the material world after all.
If we learn about the principles behind how life really works, a dramatic shift in thinking arises. Our experience of life actually arises from the inside-out, not from the outside-in. This realization leads to profound personal insights and access to a greater wisdom than we have ever known before." -- Elizabeth M. Lykins
☯
Elizabeth M. Lykins is a transformational coach, medical provider, author of Reflections on Transcendence (available on Amazon worldwide), and publisher of quarterly Magnificent Metamorphosis Magazine (available on the App Store and Google Play), who shares her experience and insights on inner transformation, with those who may be seeking inner happiness, yet not really knowing where to turn for guidance.
Everything You Have Been Searching For Is Already Inside of You...
Products for Transformation
Transformational Coaching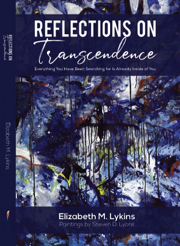 Most of us spend our entire life searching for happiness and inner peace.
When we expect others to provide us with happiness, we are left very disappointed, over and over again.
What if what we have been searching for has been within us all along?
What if we could somehow begin to understand that lasting happiness comes from the inside-out and not from the outside-in?
Transformational coach Elizabeth M. Lykins and world-renowned expressionist artist Steven D. Lyons, have partnered to create an inspirational art book that promotes introspection and reflection. Open the book to any random page to find inspiration and moving imagery to direct you inward. Within is where the Universe is waiting to gently guide you toward the happiness you have been seeking.
Magnificent Metamorphosis Magazine - Inspiration for Positive Change
(available on the App Store,Google Play, and MagsFast!)
Magnificent Metamorphosis Magazine is designed for the reader who is seeking uplifting, educational, entertaining, and inspiring articles, that promote positive change and personal insight.
Each quarterly issue includes impactful information in featured sections, that include articles from experts on Mindfulness, People for Positive Change, Arts and Music, Healthy Living, and Passion Business Ideas. Each issue of Magnificent Metamorphosis Magazine is designed to create a space, in which reflection, introspection, and transformation can arise from the well of undiscovered wisdom within. If you are looking for inspiration to make positive changes in your life, look no further.