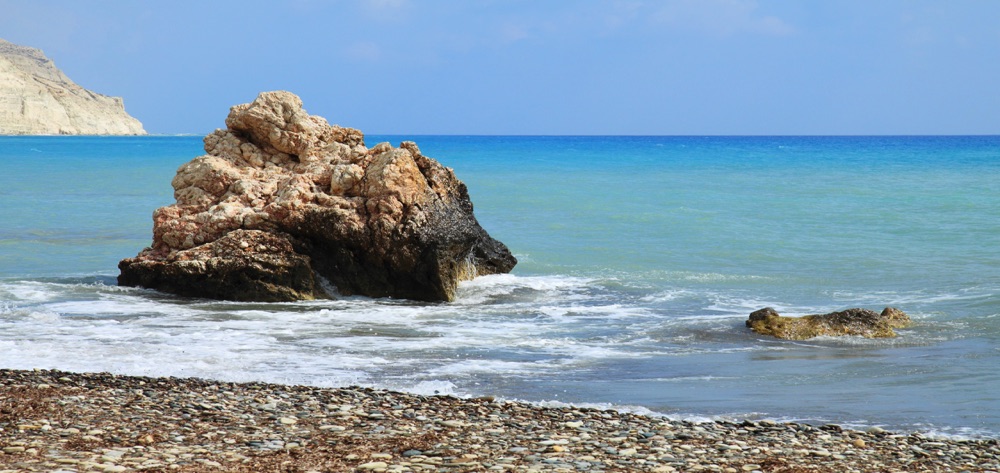 LinkedIn Social Media Coaching
LinkedIn Social Media Training Program
Invite ~ Connect ~ Converse ~Convert
•Are you tired of not having enough clients?
• Have you had enough of paying for advertising that doesn't work?
•Would you like to get paid what you are worth?
•Do you struggle with acquiring enough leads and prospects for your business?
•Would you like to change all that?
Harness the Tremendous Power of LinkedIn Social Media!
This approach is ideal for anyone wanting to grow their business clientele, establish their brand in a meaningful way on LinkedIn, or to increase their professional image for more lucrative job offers and business opportunities.
•Organically grow your business and increase your professional visibility by learning a simple, systematic approach.
•Establish your brand on LinkedIn to attract high quality connections.
•Create a steady stream of targeted leads and connections that you want to work with and will want to work with you.
•Steadily increase your networking connections and leads.
•Market yourself and your services by creating genuine conversations with quality leads that you convert into clients.
•Build a continuously growing tribe of thousands of connections and followers to serve.
This simple step by step process can be mastered in a few individualized, one-on-one training sessions or with our more affordable option, featuring detailed video training. Either training program can establish your brand on LinkedIn and position you among your peers, colleagues, and potential clients as an expert in your field.
Spend less than an hour a day acquiring quality leads after you complete your training, for dramatic results!
The best part is that you will not need to pay a single cent to LinkedIn to grow your network or to move your business forward at a steady pace.
The LinkedIn Social Media Training Program will teach you step-by-step how to organically acquire all the leads you want and convert them into loyal clients. If you are seeking better employment opportunities, you will stand out among your peers, increasing the odds of landing your dream job.
LinkedIn Video Training Program
(over 2 hours of instruction)
This lower cost option is for:
•Professionals or small businesses who are self-motivated & ready to reap the benefits of a steady stream of quality, targeted leads
•Professionals wanting to increase their professional visiblity to stand out among their peers for better job opportunities.
Video Training Features:
• Learn the Invite~Connect~Converse~Convert algorithm.
• Creating an awesome profile that attracts leads to you.
• Discover how to increase leads, visibility, branding, and clients.
• Detailed instruction in 3 separate videos, featuring over 2 hours of invaluable information that makes you stand out.
Paypal credit available on approval (US Paypal Customers Only)
Personalized One-on-One Training
For professionals or small businesses desiring individualized, comprehensive LinkedIn training to increase leads, clients, and branding.
Personalized 1:1 Training Includes:
• Three individualized, recorded 1-hour Zoom sessions that detail the Invite~Connect~Converse~Convert algorithm.
• Personalized 1:1 instruction to guide you in creating a stellar profile.
• Targeting the right connections and engaging them effectively.
• Firmly establish your brand on LInkedIn Social Media.
• LinkedIn Video Training Program video instruction included (over 2 hours of training).
• Create & link a business page to your profile.
• Learn how to easily download your connections and upload them to your email list provider (Mailchimp and others) to create email funnels.
• Ongoing email support.
Installment plan & Paypal credit available on approval.
(Paypal Credit is for US Paypal Customers Only)